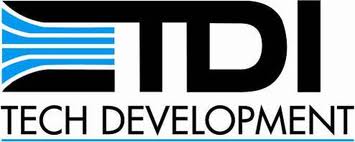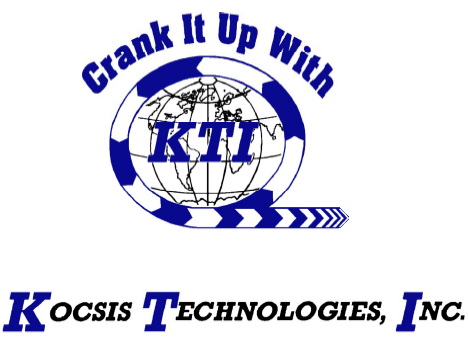 engine starting equipment
TDI Tech Development
Since the late 1950s Tech Development (TDI) honed its precision machining craft by creating some of the world's most sophisticated turbine air simulators for the aerospace industry. Their mastery of reliable and durable turbine blade machinery earned the company a reputation that garnered a significant amount of custom project work in the growing turbine-related industries.
TDI soon became an international leader in turbine technology and the manufacturing of sophisticated custom machinery. The company's core understanding of the movement of air, power, coupled with its ability to design and manufacture sophisticated rotating devices was a ripe environment for the development of new products.
When TDI design engineers applied themselves to developing an air starter for reciprocating and gas turbine engines, it was no surprise its TurboStart line quickly became a highly successful market brand. And when the company expanded its line to include turbine air starters for the oil and gas industry, ship and workboat markets, and mining industry, the TurboTwin line of air starters changed the way people defined performance.
Today, TDI is recognized worldwide by every OEM and significant system packager as the leader for highly reliable starting of large engines. The same spirit that has designed some of the most advanced turbine systems for the aerospace industry continues to drive the development of even more reliable and efficient air starters.

Kocsis Tech
Kocsis Technologies, Inc. is dedicated to serving many fluid power related industries with the highest quality products and services. Since our company's inception in 1990, we have grown from a manufacturer of private labeled OEM products to a full service hydraulic manufacturer.

Today, our products include piston accumulators, hydraulic starting systems, and custom hydraulic and pneumatic cylinders. Along with our products, we are committed to providing world class customer service through our sales, engineering, and quality departments. Our business affairs, engineering activity, manufacturing, assembly, and product testing are centrally located in Alsip, Illinois resulting in a seamless operation with excellent communication. This arrangement combined with superb employees, strict quality control procedures, outstanding facilities, and the latest in manufacturing capabilities allows us to offer world class quality and services to our valued customers. More specifically, quality is a constant theme that we insist upon at every level of our organization. This is most evident by our active quality control program, which is concerned with our day to day operations and also strives for higher standards through continuous improvement.

Another important Kocsis Tech asset is our commitment to reinvestment into our company. We continue to update the technology available to our employees and customers in the areas of product testing, production equipment, computer hardware, and software. By offering our resources with a strong commitment to quality, continuous improvement, and customer service, we intend to serve you with only the highest quality products and services.